7th February 2005
A Day for the Marshal's at Cadwell Park
Friday 11th February there will be a day held at Cadwell Park for the Marshal's Club.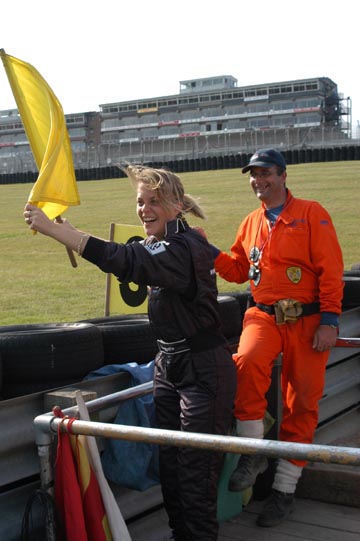 Fiona has been asked if she would bring her racing test car along to give the marshalls a trip around Cadwell Park.
The 2003 MG Mayflower race car has 2 seats, which Fiona uses for testing and corporate days.
Fiona said "I am looking forward to doing something for the Marshals, they put alot into motor racing, without them we would not be able to race"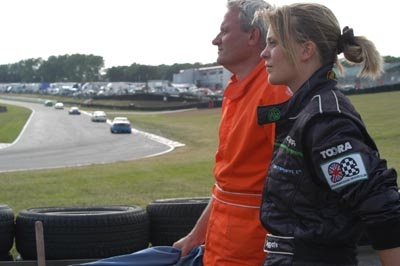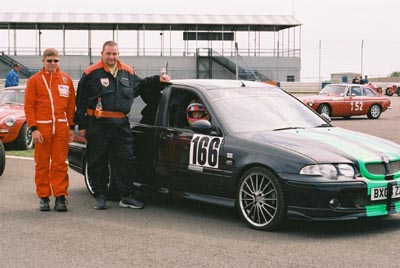 Fiona had her first day instructing at the weekend in Yorkshire for Javelin and she has her first competition this weekend with more news to follow.